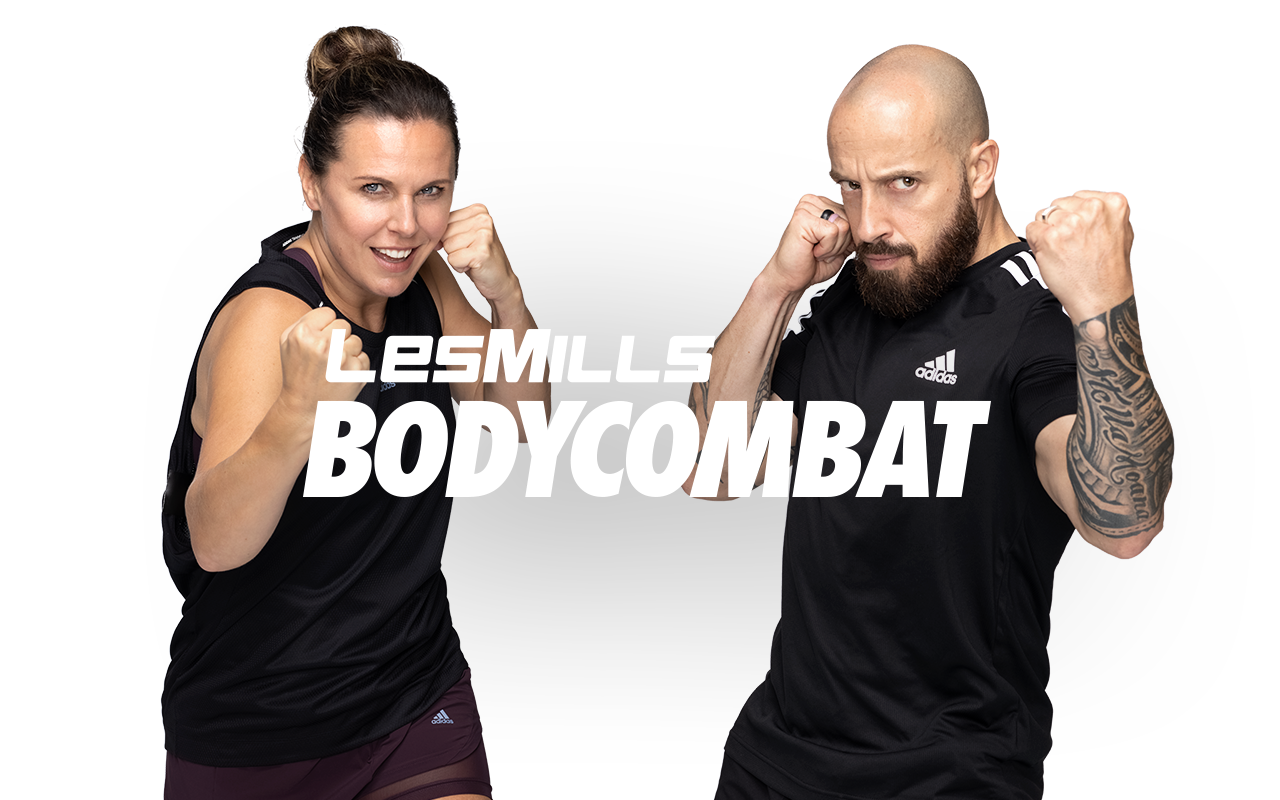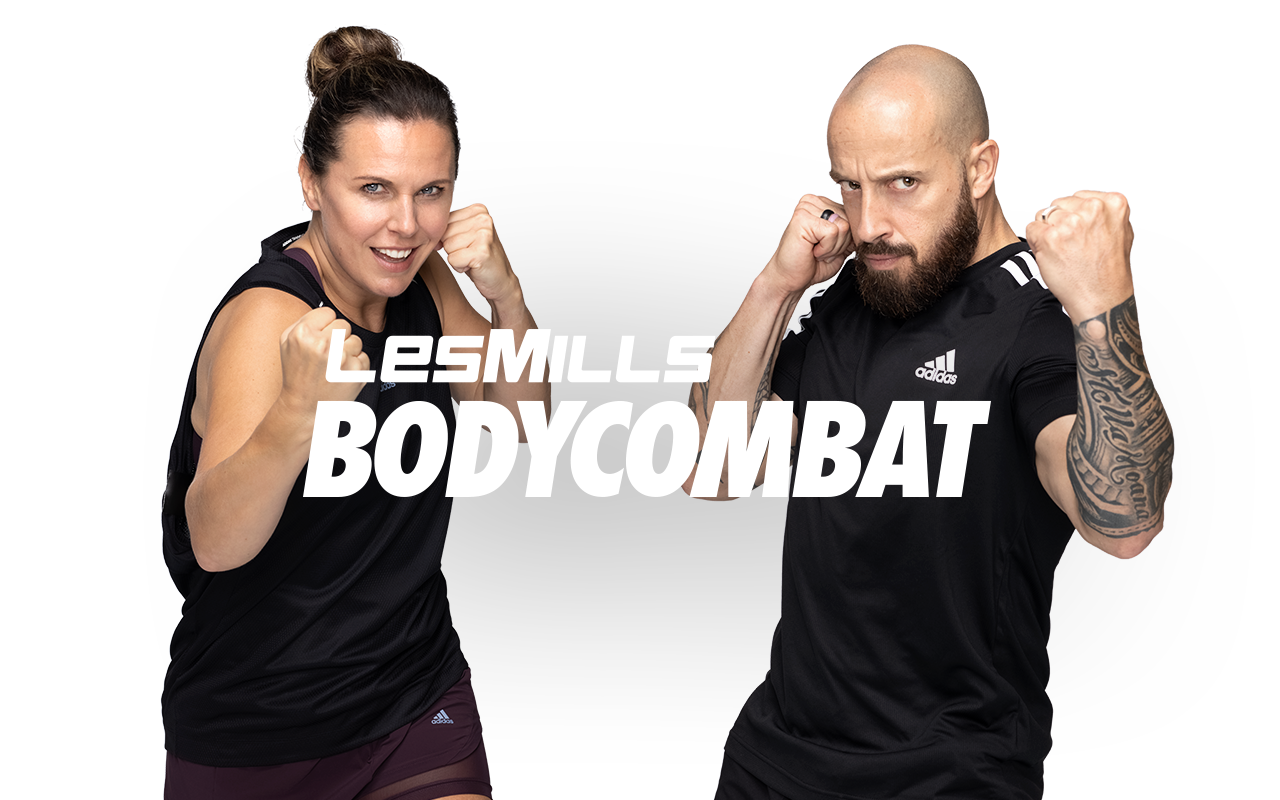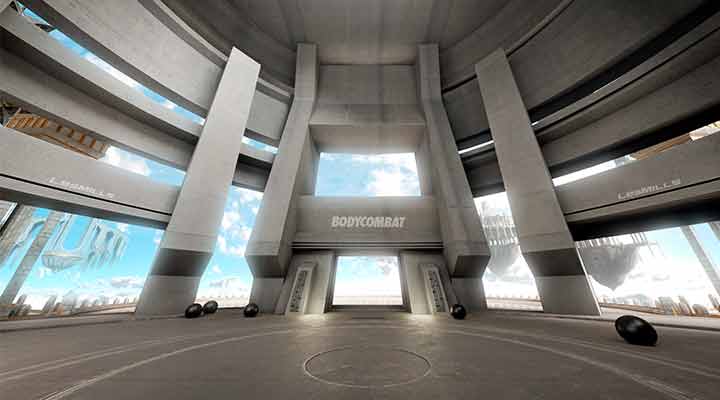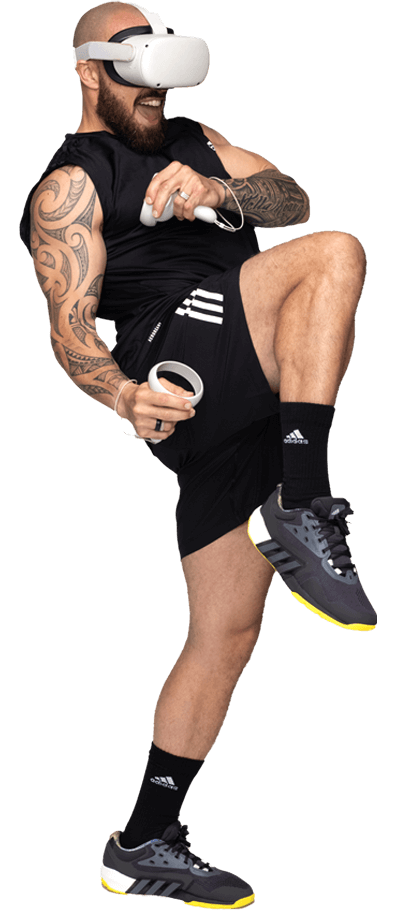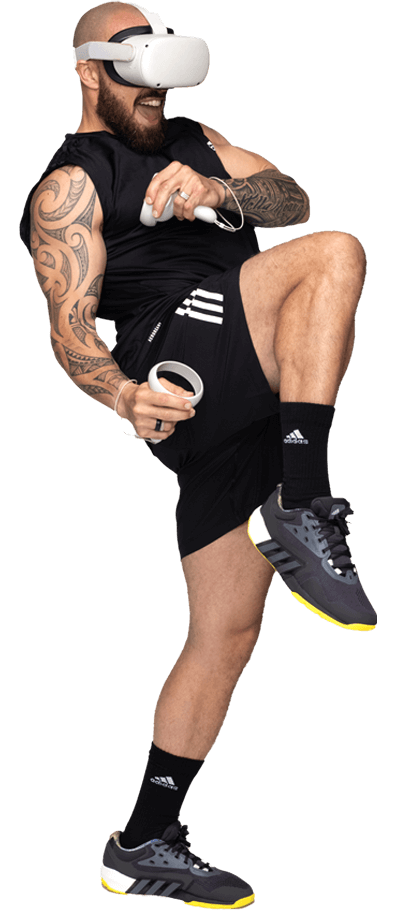 BODYCOMBAT™
BODYCOMBAT™ is a martial-arts-inspired cardio program with moves from Karate, Boxing, Tae Kwon Do, Tai Chi and Muay
Thai. Choreographed to great music, with elite instructors Dan Cohen and Rachael Newsham, participants perform punches,
kicks and katas, burn calories and achieve greater cardiovascular capacity.


Your favorite workout system, now on VR
It's the world famous workout system. It's the Best App of 2022. It's the ultimate way to enjoy Les Mills Bodycombat™.
JOIN A FITTER PLANET WITH LES MILLS BODYCOMBAT™
🏆 BODYCOMBATTM STYLE
The world famous martial arts inspired workout featured in thousands of gyms globally is now in VR, with new punch moves & knee strikes.
🏋️ For everyone
Beginner to advanced: 50 workout plans to help you achieve your goals.
🔥 Get the results you want
All workouts are scientifically designed to get the best results.
👩‍🏫 First class coaches
Instructors Dan Cohen & Rachael Newsham will motivate and push you through every workout.
🎵 Amazing music
The best soundtrack to motivate you with songs from artist like Noam Dee, Fas Fash, & more.
⛰️ Breathtaking environments
9 dreamlike environments to inspire your fitness journey, with more to come!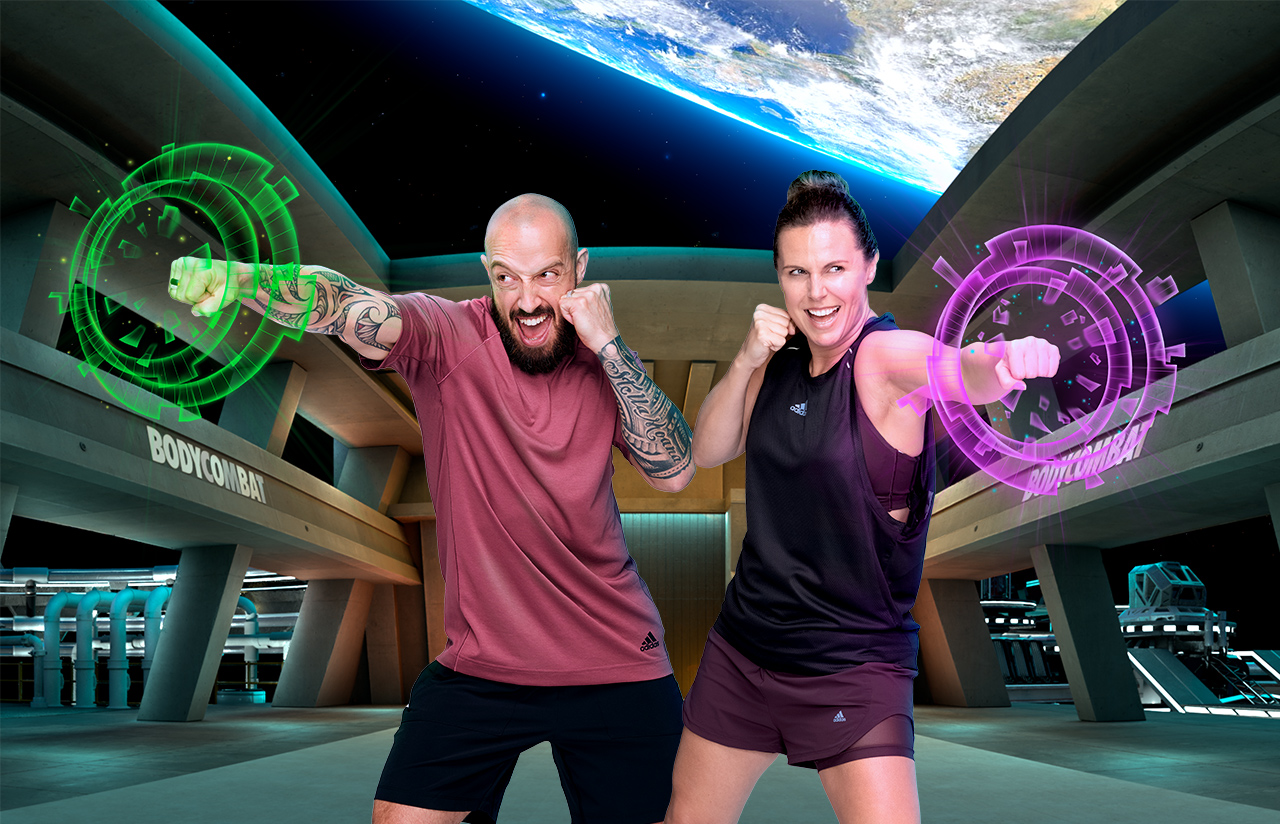 MORE THAN A WORKOUT SYSTEM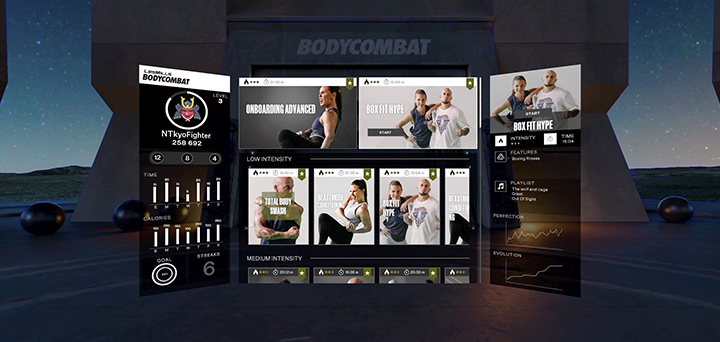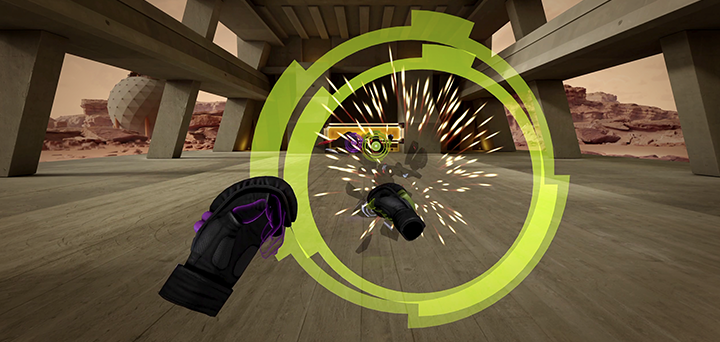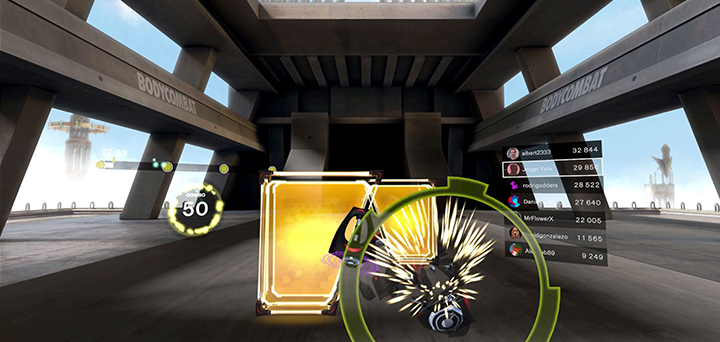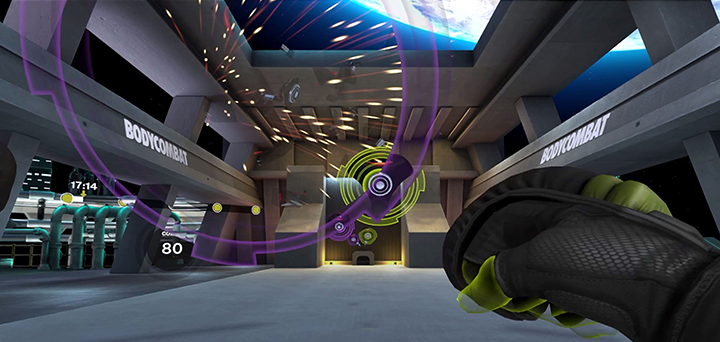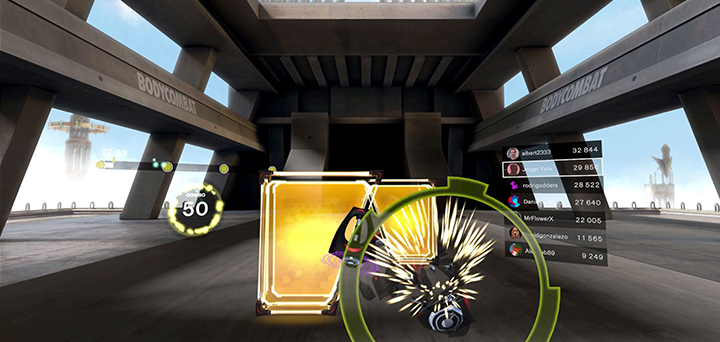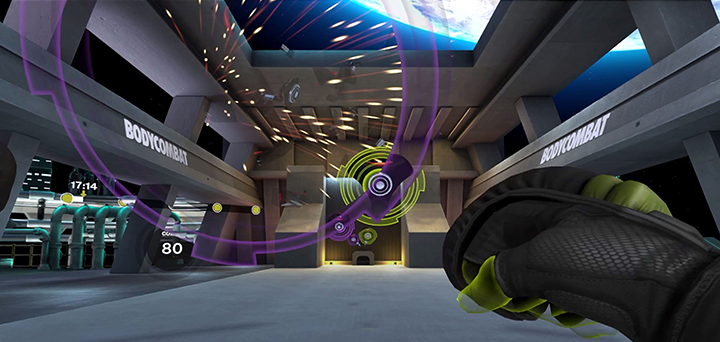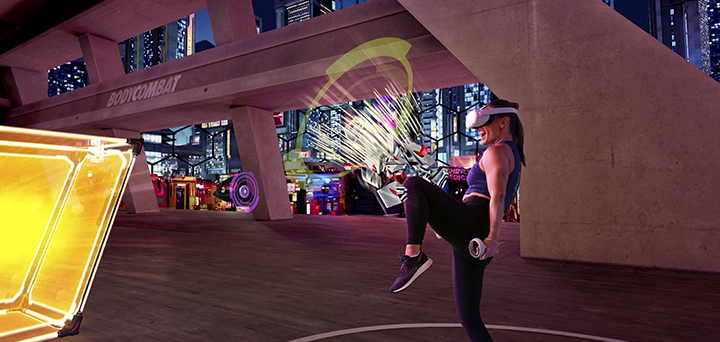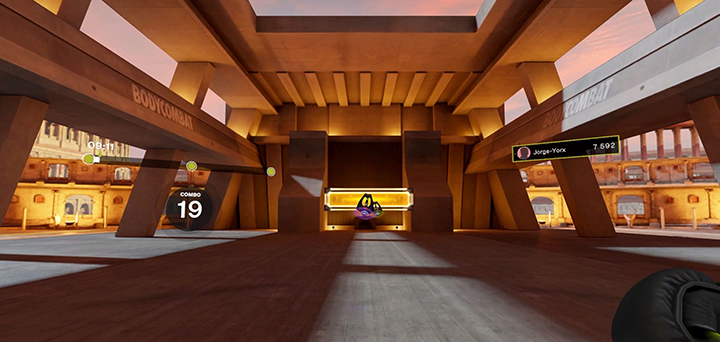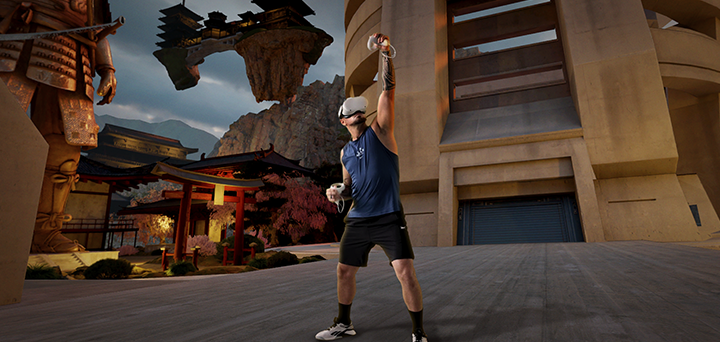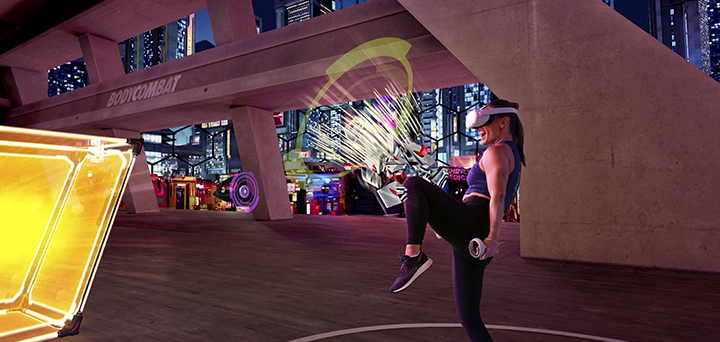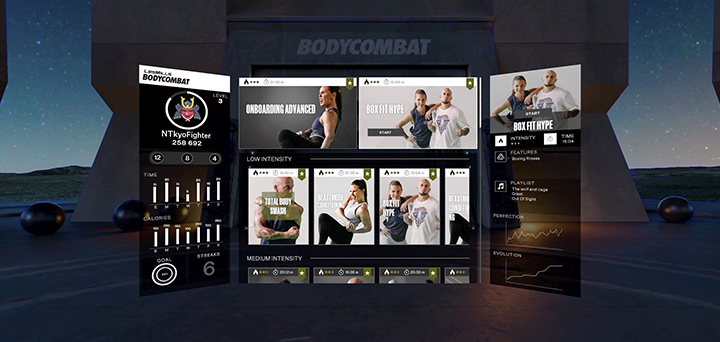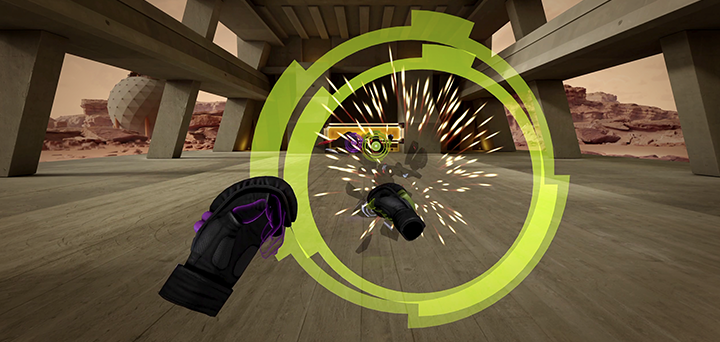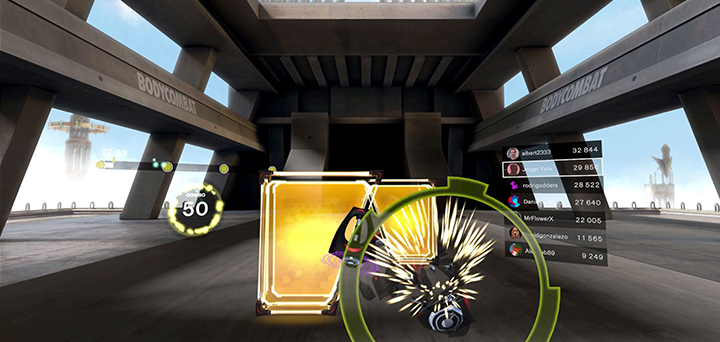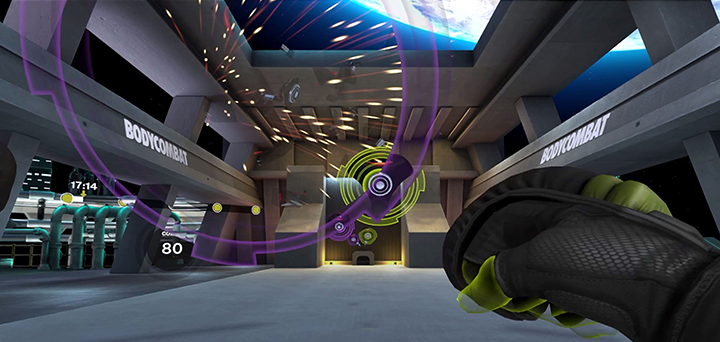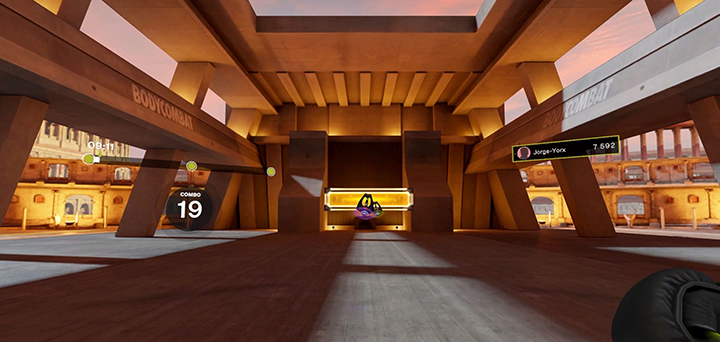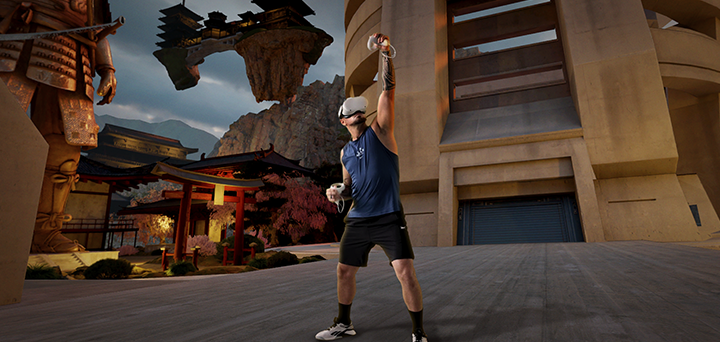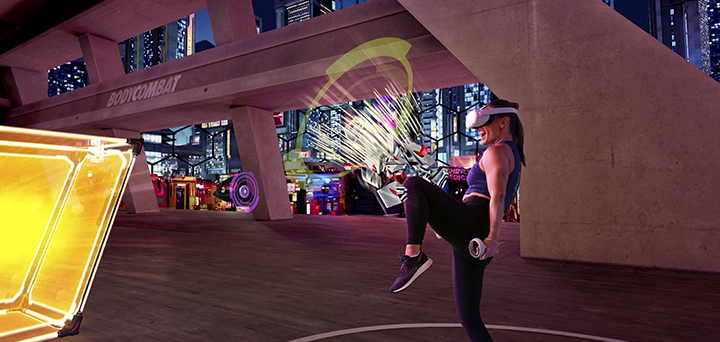 Languages
English (multilanguage interface)
Supported Controllers
Touch Controllers
Player Modes
Single Player
Unleash unlimited workouts
Play Les Mills BodycombatTM at home. No subscriptions. No in-game payments. No limits. Buy once and enjoy it forever.
Available on your favorite VR device!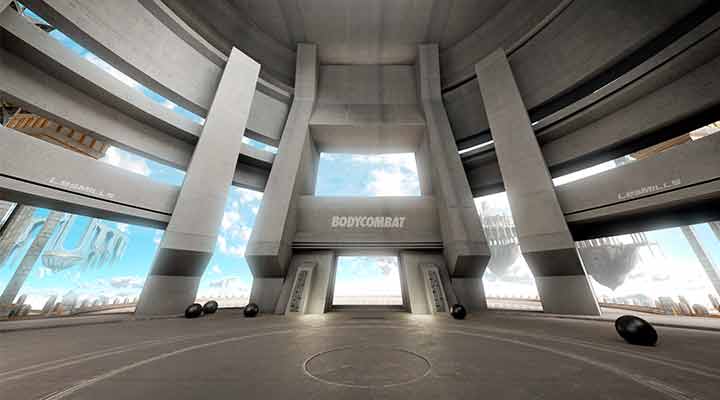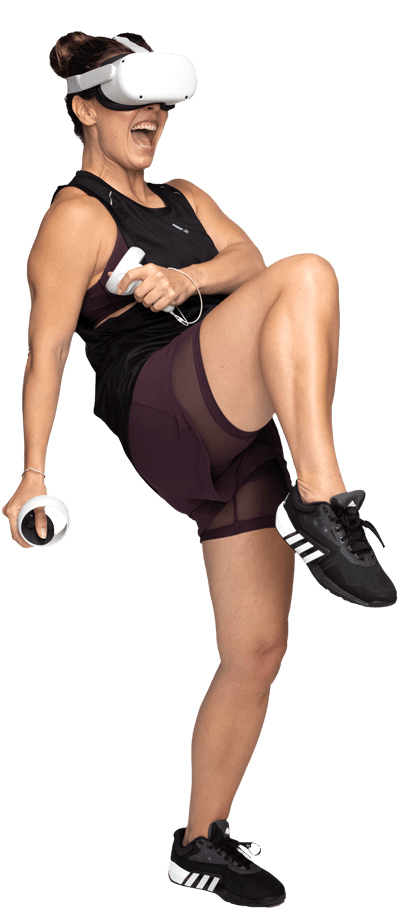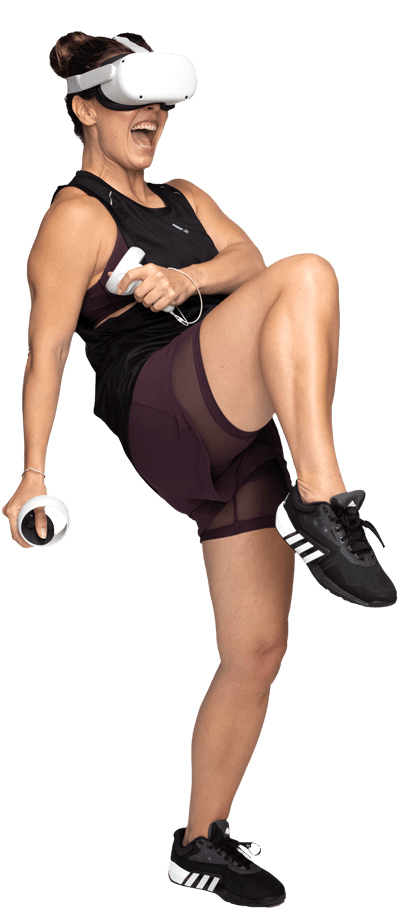 PLAYERS HIT HARD… AND SPEAK LOUDER
Best purchase i ever ever made
Body Combat
,
I hate the gym, going to classes and I'm sticking at nothing. This app has changed all of that. Its engaging, challenging but fun. It records calories, workouts and time spent. That really helps me see how much I am achieving. Hands down the best fitness app I have ever used. Reviewed by a certified couch potato!
Les Mills For Life
Body Combat
,
When I saw that Les Mills was being released in Feb 2022, I purchased it the very first day! My heart rate hit 165 last night for the first time ever! I hit 1.6 million for a 25 min workout! That is insane but I felt amazing!
Easily the Best Fitness Experience on Q2
Body Combat
,
Take it from me, a guy whose channel literally ONLY reviews fitness games on youtube, this IS the best fitness experience to ever grace the Quest 2. The coaches are motivating, the workouts make sense, it's a one time buy. Odders and Les Mills really knocked it out of the park with this game. No complaints, well done.
The journey of a Prediabetic
Body Combat
,
In March of this year I was diagnosed as a pre diabetic. I had fallen into depression and stopped taking care of myself. I found this app in the oculus and thought I'd try it. 5-6 days a week I went hard and changed my diet, portion sizes and now I'm down 263 lbs and doing my first marathon this weekend. My journey started here and I am grateful.
Any question after your workout?
Where do I get it?
The game is available on the Meta Quest 2, PICO, and Playstation VR2, platforms. Please check on the respective stores to purchase the game.
Is it connected to LES MILLS+?
The game is a standalone product and is not connected to gym membership, IX certification, or LES MILLS+ subscription.
Do I have to be in high physical condition to use BODYCOMBAT?
No, BODYCOMBAT has been designed for everyone. If you are a beginner you can start with the basic sessions and increase the difficulty as your fitness progresses.
Do I have to warm up or prepare anything before starting my BODYCOMBAT session?
Yes, you should warm up before the session and you should stretch once you have finished. Our coaches Dan and Rachel will give you useful tips for this. Also make sure to clear the training area, wear comfortable clothes and keep a bottle of water nearby – hydration is very important!
Do I need a big room to play BODYCOMBAT?
You'll need a safe and unobstructed space measuring at least 2 by 2 meters.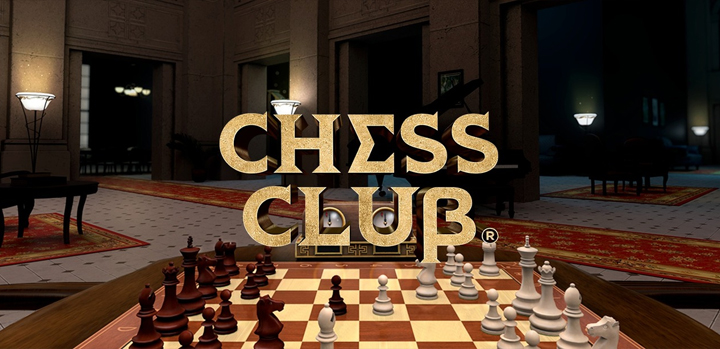 Chess Club
Genres: Strategy, board games, classic
Release Date: 29 June 2021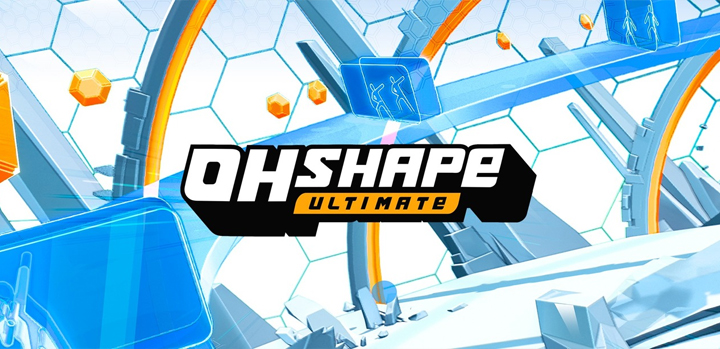 OhShape
Genres: Music & Rythm
Release Date: 20 Feb 2020
We are also able to publish your project!

Gazzlers
Genres: Health & fitness
Release Date: 2 Feb 2022
Do you like this? Contact us! 🖖👩‍💻