Join the Odders Journey
Dive into the realm of the extraordinary with Odders, the XR game development company that values your creativity. Here, immersive adventures await your talent.
No openings available. But we want to know about your talent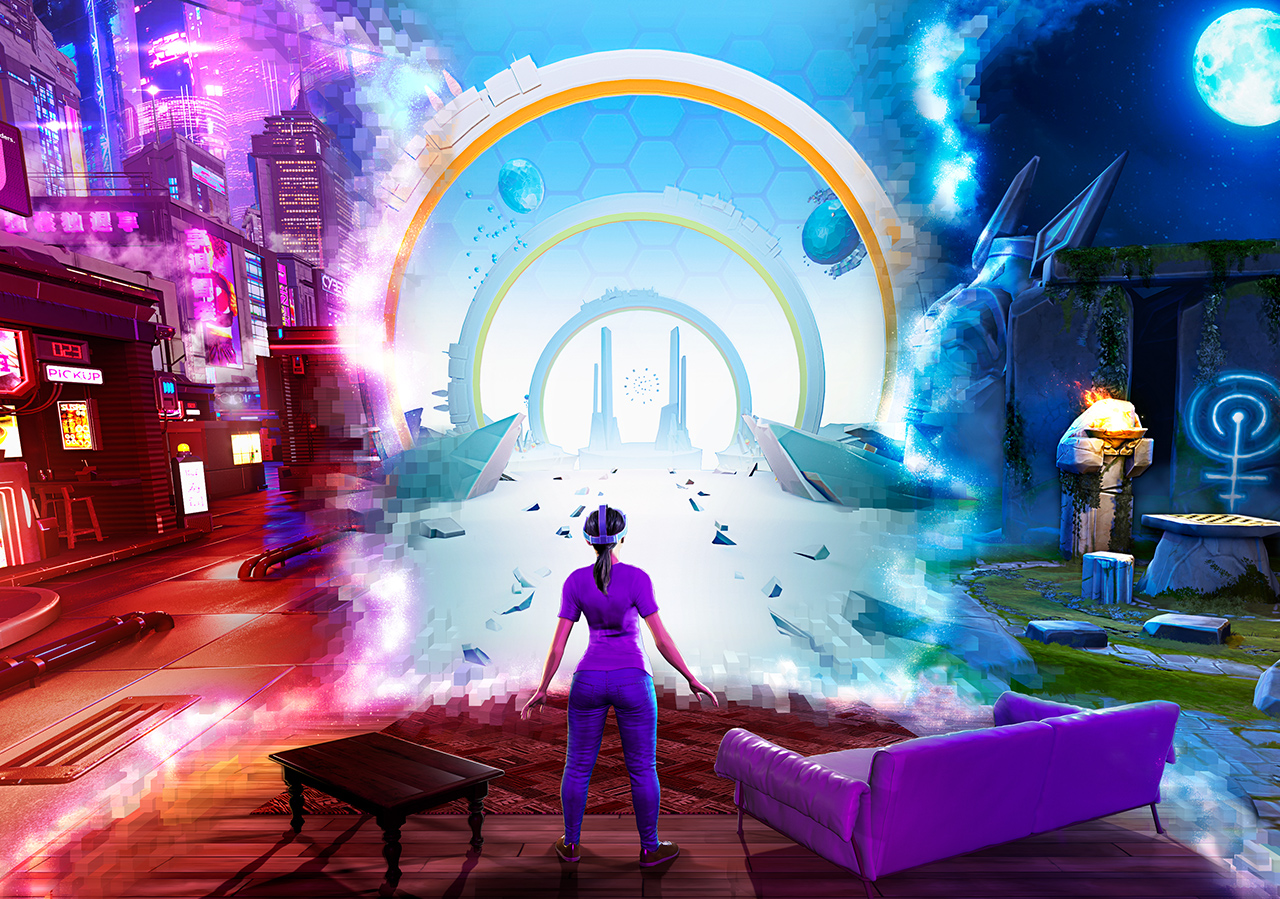 Navigate Your Career in Uncharted Realities
Working on the basis of objectives and culture
We are a studio with a giant heart. In Odders we all matter and we bet on individual talent, but always within teamwork, we mix it with responsibility, trust and transparency putting creativity and innovation at the core of our day to day.
Flexibility and work-life balance
Our work system is hybrid or 100% remote if you live outside Seville. Part of your work schedule is flexible and we fully trust you to give your best and get results.
Good professionals, even better people
Work comfortably within the team. We care about talent, but also about human values. Teamwork is our hallmark.
Careers
Your success is our success. When you join us, you will have a Buddy by your side to help you in everything you need, you will not be alone in this adventure! And with our internal training and development programs, we're sure you'll conquer all the challenges and skills that await you. Get ready to succeed and have fun along the way – let's go for it together!
We foster passion, creativity and innovation
Our passion for what we do, our ambition and commitment help us to constantly challenge ourselves. That's why we encourage internal initiatives to create spaces where we can create, research and take our projects to the next level.
Games + good vibes = fun
It's not all about work, we love being colleagues and having a good time together! Playing games with our collection of consoles, fun team buildings full of activities and cold beers every Friday after work.




Experts in spotting talent
At Odders, we see potential. Whether you are a beginner or a master, together we will reach unimaginable levels. Newbie
If you are just starting out, this will be your starting point.
Newbies are known for their enthusiasm and extra motivation to learn and develop all their skills. You will be trained to acquire new knowledge and skills that will catapult you to your next level.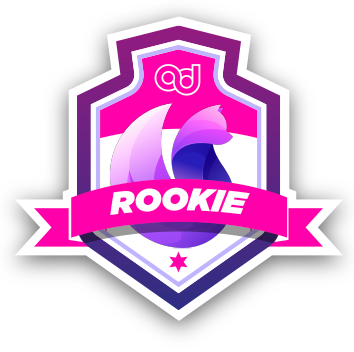 Rookie
If you are looking for a new challenge in VR.
A good Rookie is ready to take on responsibilities and work on projects that test your knowledge. At this stage keep learning, playing and looking for new challenges, you are on the right track!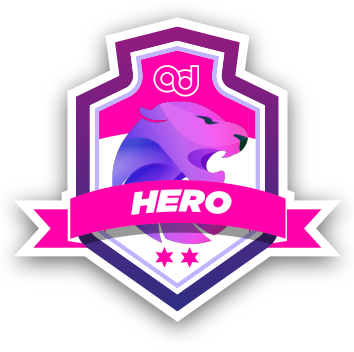 Hero
Train and unleash your power
If you are more than ready to take on responsibilities and face high-level projects, don't stop improving! Become an expert and lead your team to success.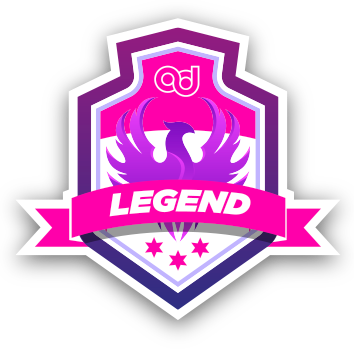 Legend
Are you an experienced professional looking for a new challenge? Demonstrate your expertise, inspire and motivate your team to become the biggest Legend at Odders. Make a difference with your training, your mentoring and your hunger for challenge.
Kickstart Your Odders Journey
Envisioning a future in cutting-edge VR gaming? We're thrilled to meet you. Submit your application and let's venture into the extraordinary together. Leap into the Odders universe today.