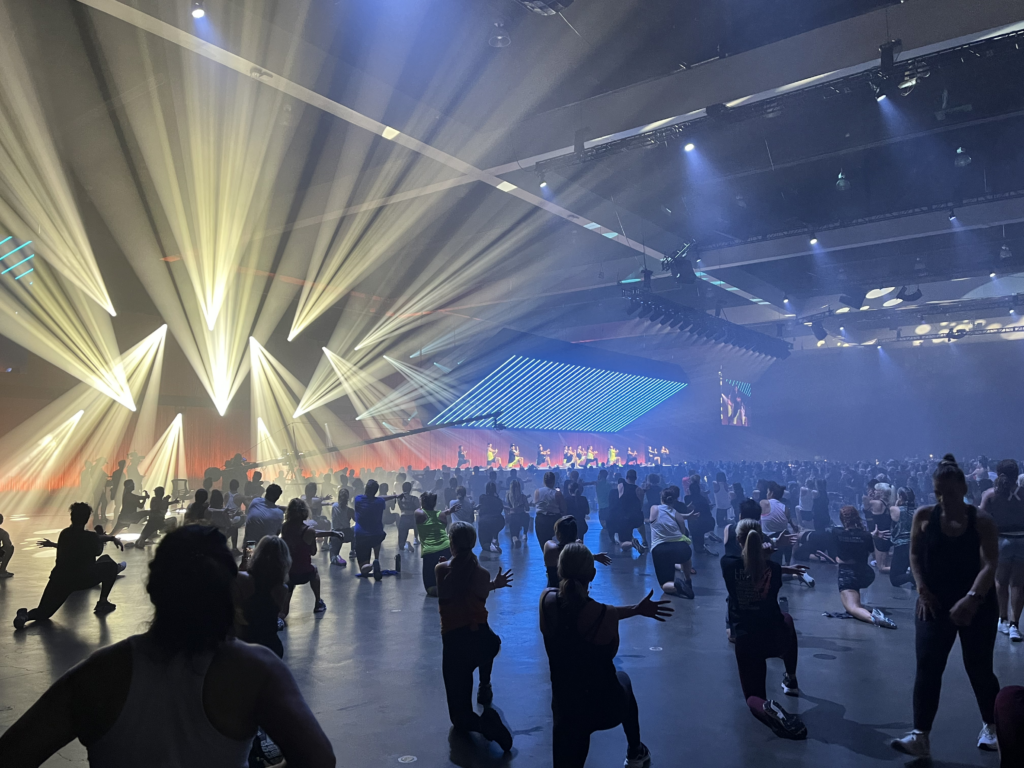 Hello you all! The Odders crew has been invited to Les Mills' most important event in the year: Les Mills Live in Los Angeles. Together we have developed Les Mills BODYCOMBAT VR fitness app, awarded Best App of 2022 by Meta itself.
Les Mills is a referent in the fitness industry, with more than 20.000 licensed gyms around the world and thousands of coaches that perform wokout sessions in a unique, motivational rockstar style. Our relation with Les Mills goes beyond a simple collaboration, we are building together a new dimension for fitness and technology taking advantage of the latest VR / AR devices.
To show off this strong commitment between the two companies, we also had a VR stand at Les Mills Live thanks to the collaboration of Meta, who provided us with the means and personnel to promote Les Mills Bodycombat.
Les Mills Live Los Angeles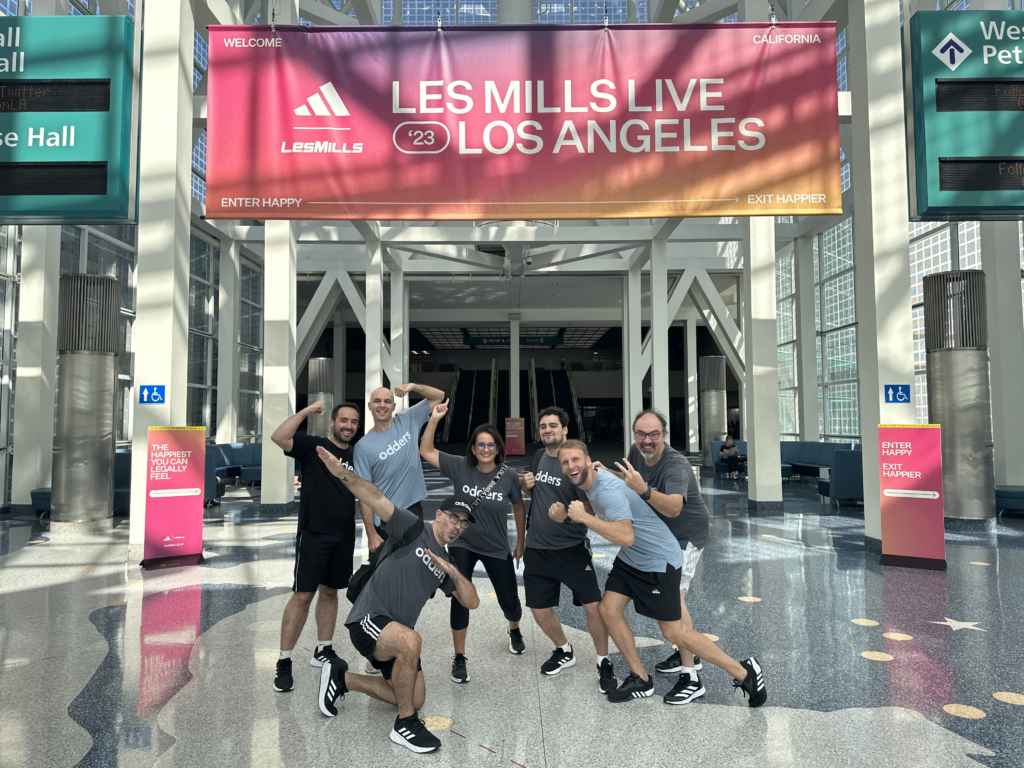 We had a blast at Les Mills Live, but we are also pleased to confirm that everyone who visited our booth had a great time too! Many Les Mills fans were able to try Bodycombat in VR and even Les Mills coaches from around the world had a chance to test our product and see how well we have succeeded in translating the original experience to the virtual world. We would like to express our deepest gratitude to Dan Cohen and Rachael Newsham for their support in our stand, they helped every day showing the attendees the best way to enjoy our martial arts inspired program.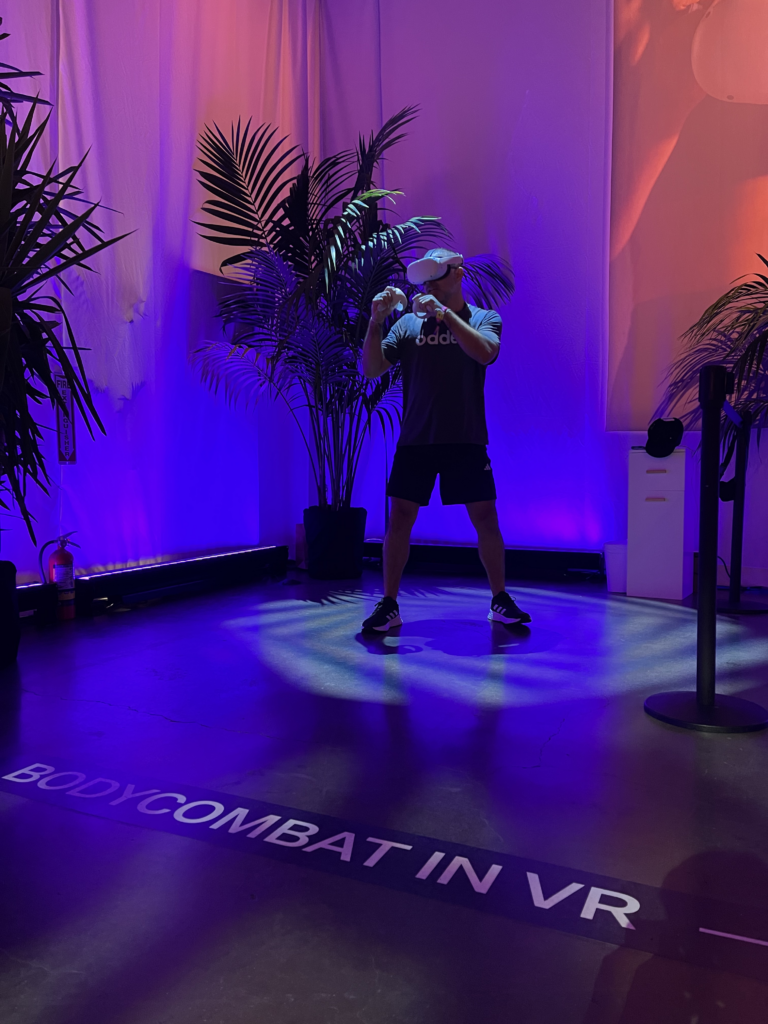 To be able to attend a massive live Bodycombat session was a unique experience. Thousands of people performing moves and following the lead of Les Mills coaches was impressive and spectacular.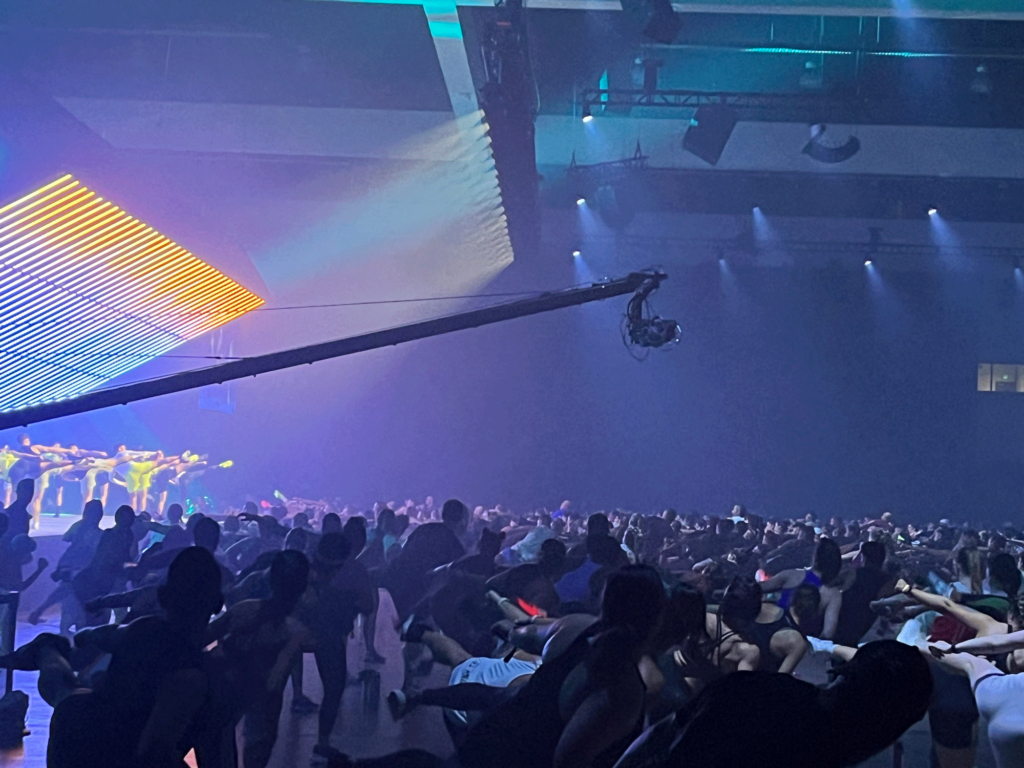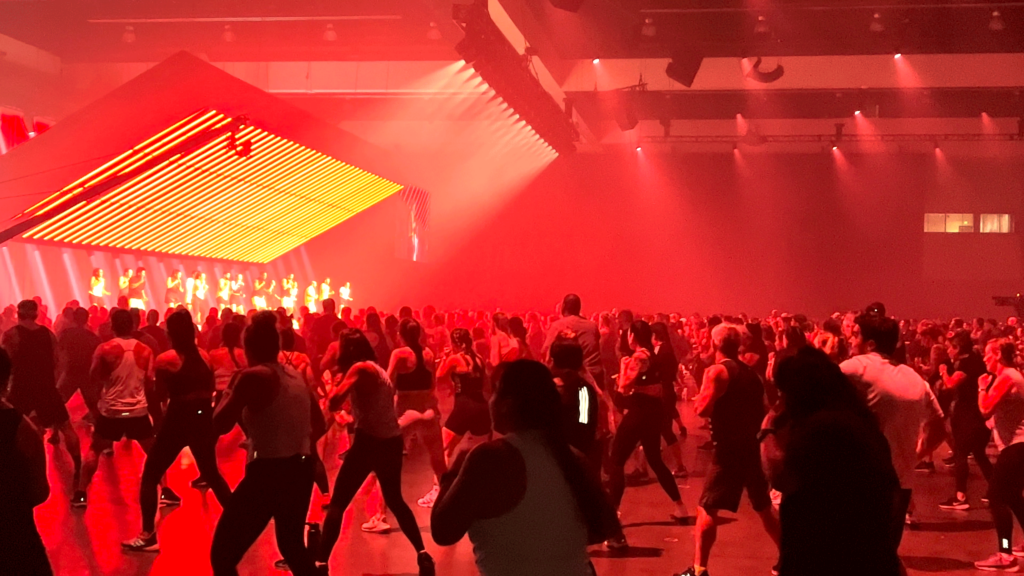 We were also invited to the presentation of Les Mills Dance, a promising new project of the company that will get us in shape while we dance and have a great time. Dance has a very warm reception by Les Mills fans!
During our days in Los Angeles we had the collaboration of VikingPrincessVR, an awesome streamer and influencer focused on fitness, VR and healthy life style. She conducted a series of interviews to Les Mills coaches and Odders staff talking about Les Mills Bodycombat and new projects that are still to come. Stay tuned to our socials for more updates soon!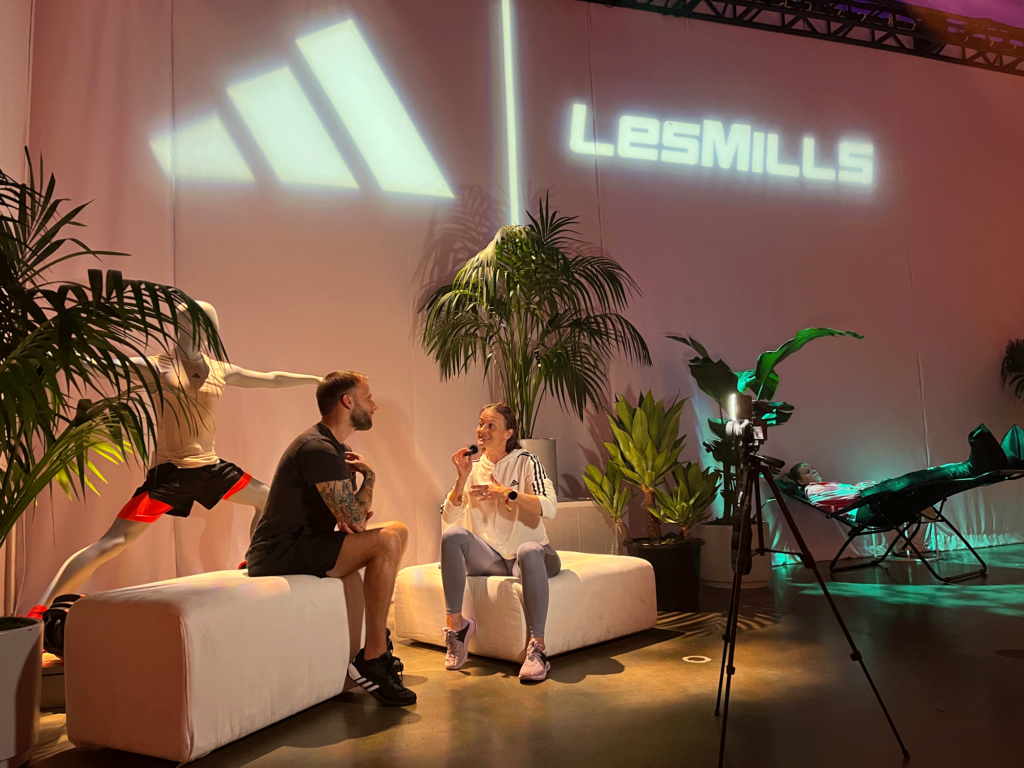 After 3 intense days, we brought the event to a close. We celebrated in style and took a well-deserved break, as our work in Los Angeles was not over yet. We still had a lot to talk about with our partners!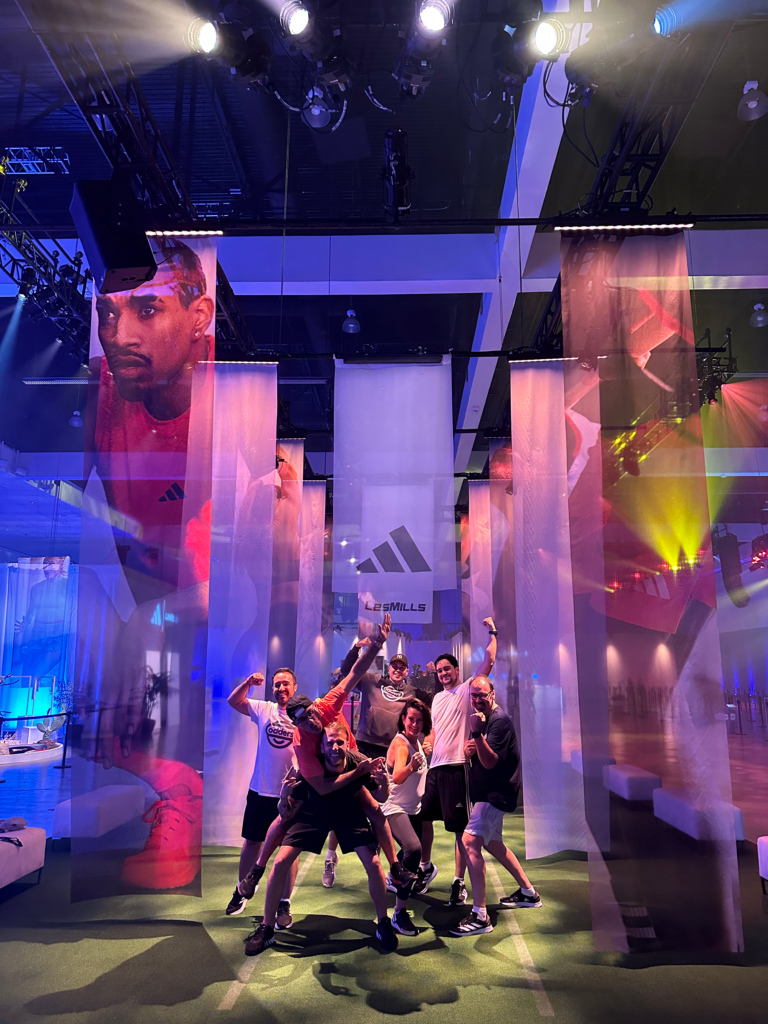 Strengthening the relationship with our partners Les Mills and Meta
Besides the event, we had a chance to spend several days with Meta and Les Mills teams, sharing meetings and insights to work together on the future of VR/XR. It's amazing how many great ideas and synergies can arise in the right context of motivation, hard work and fun!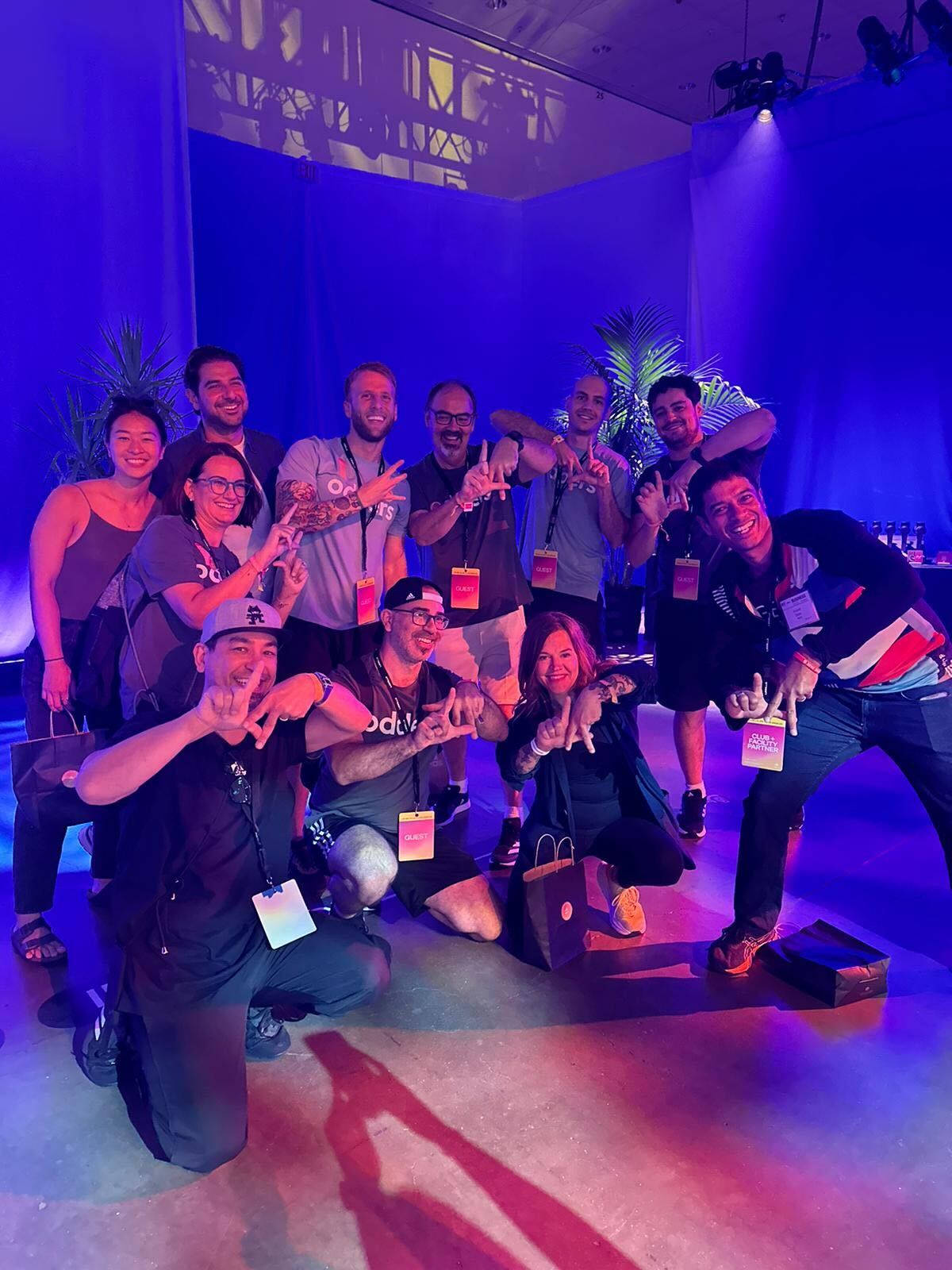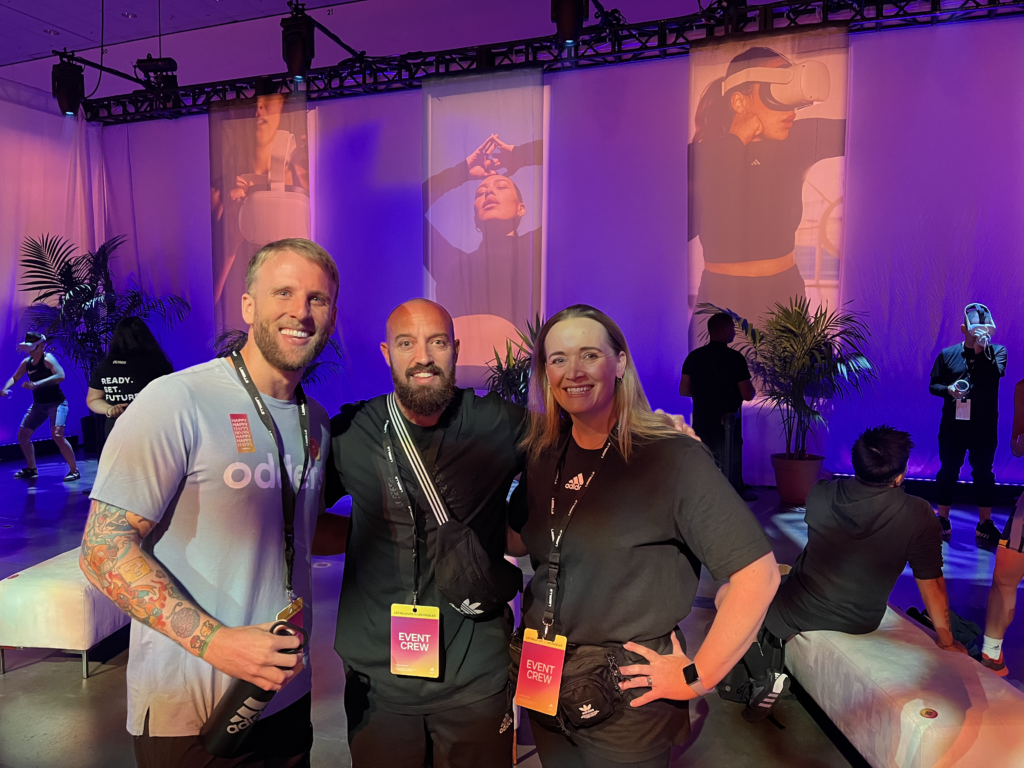 In Odders there is also time to enjoy
Not everything in life is work! We had an amazing time with Les Mills staff doing different fun activities. We as game developers need to explore and learn new ways to entertain and design immersive experiences, like for example going to amusement parks. We also had a chance to visit an emblematic place like Santa Monica and we felt like if we were in one of those Hollywood movies. We even had time to play sports and enjoy some good leisure time!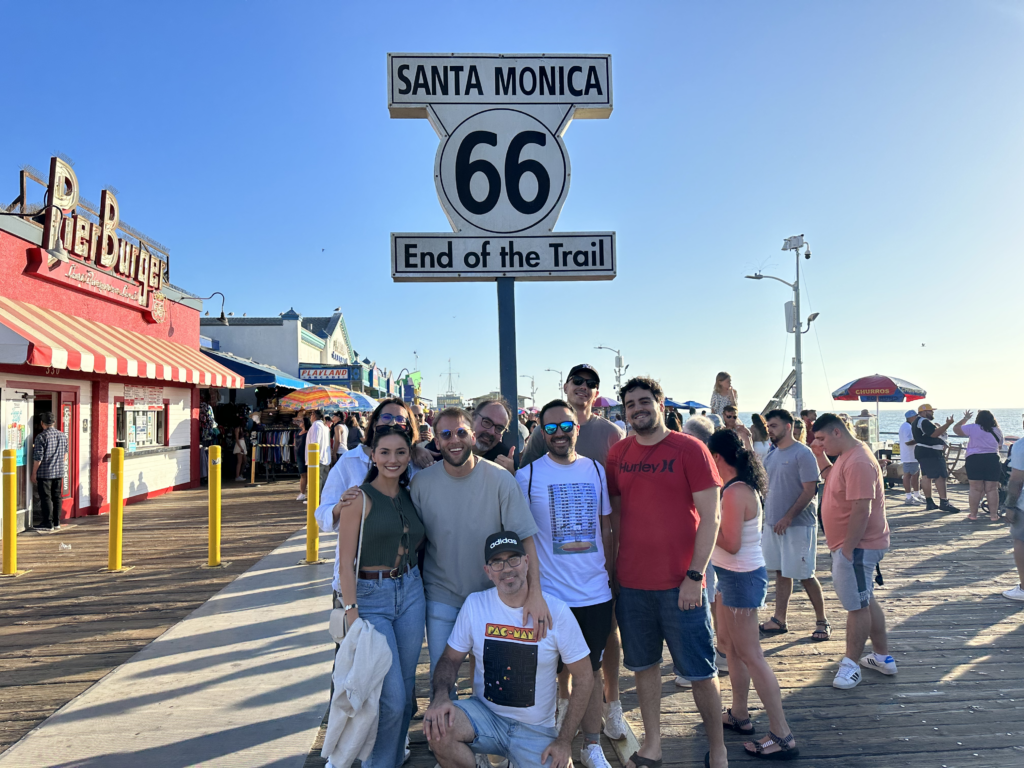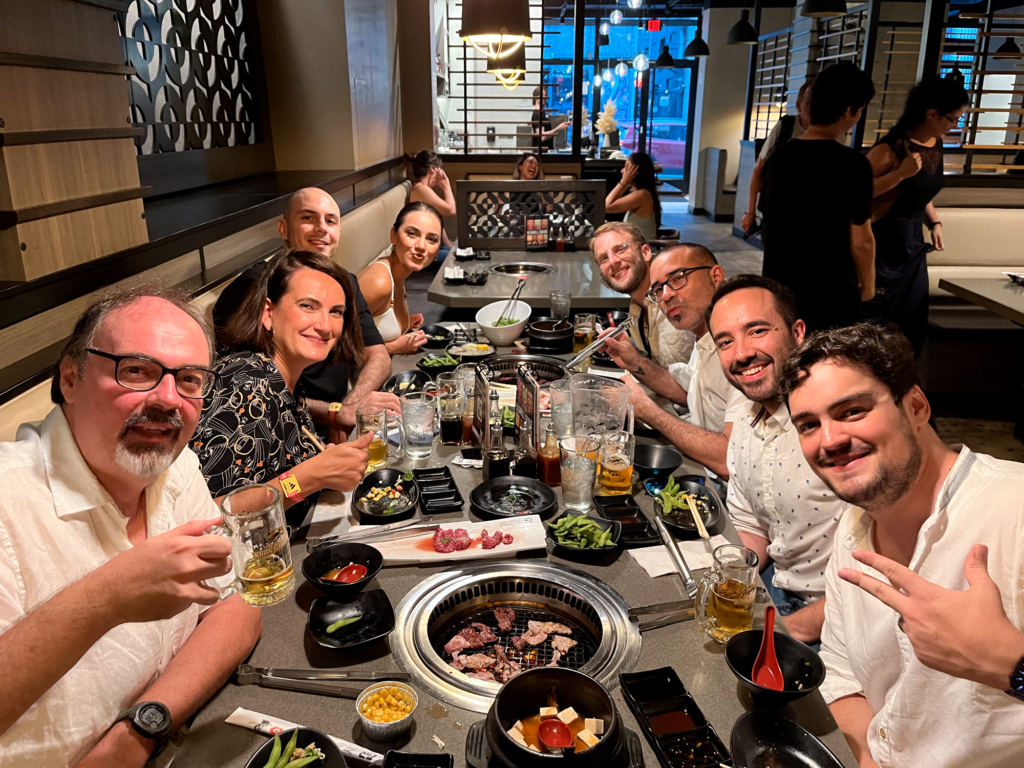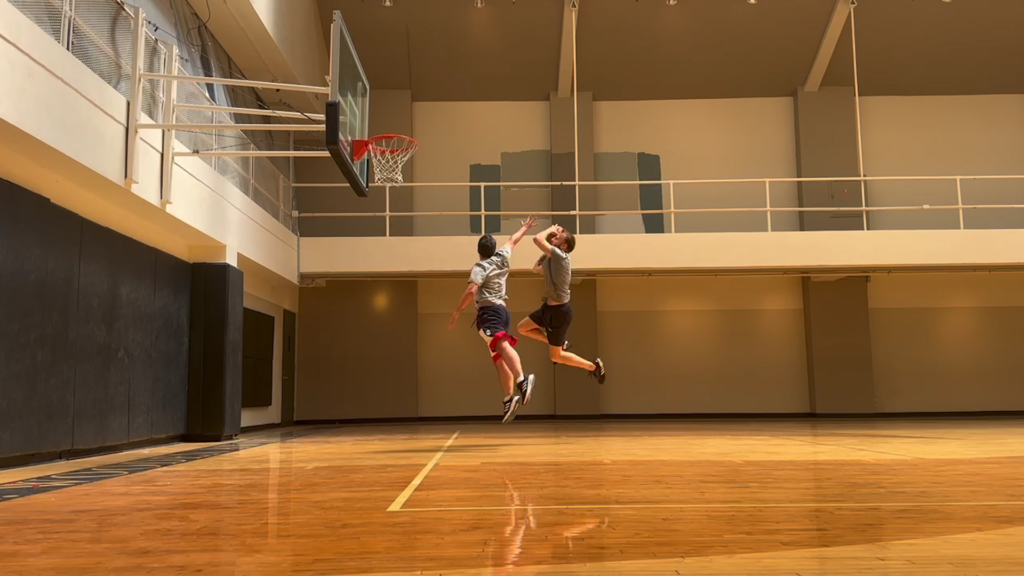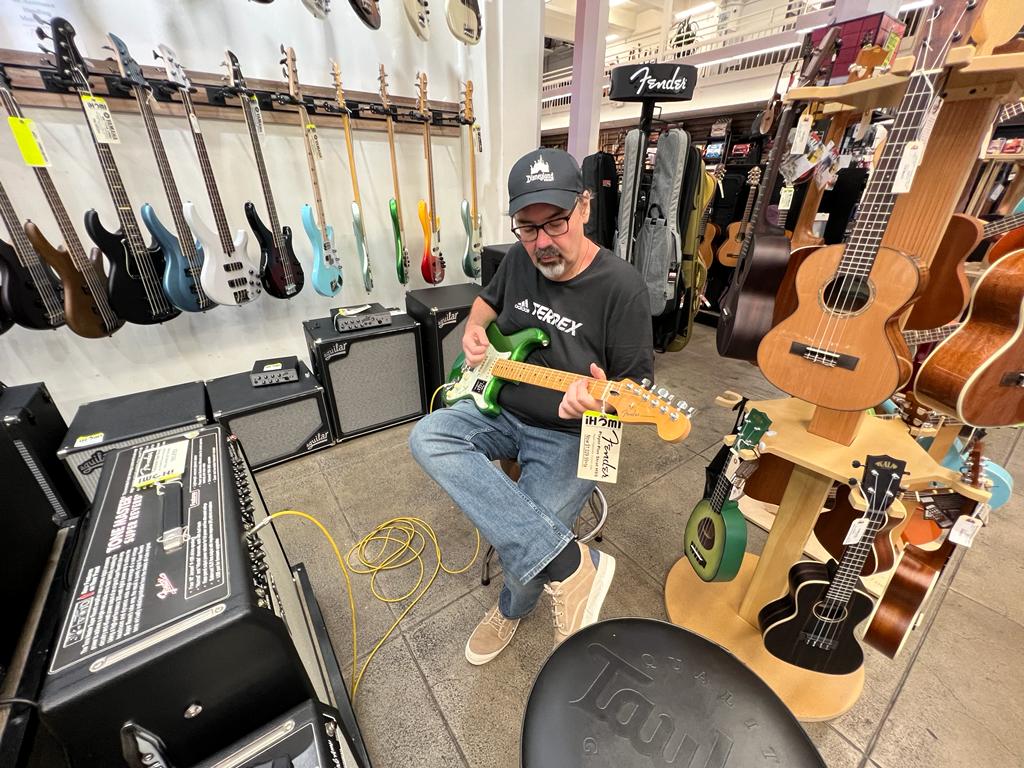 Next step: Gamescom 2023
We will be at Gamescom both in the business area and in the consumer area. We will have a very special guest there: Gazzlers, the super fun VR shooter developed by Bolt Blaster Games with whom we are collaborating as publishers. Please come to see us at the Business Area Hall 04.1 – Games from Spain booth (Stands B021g – C030g) and try our exclusive demos!