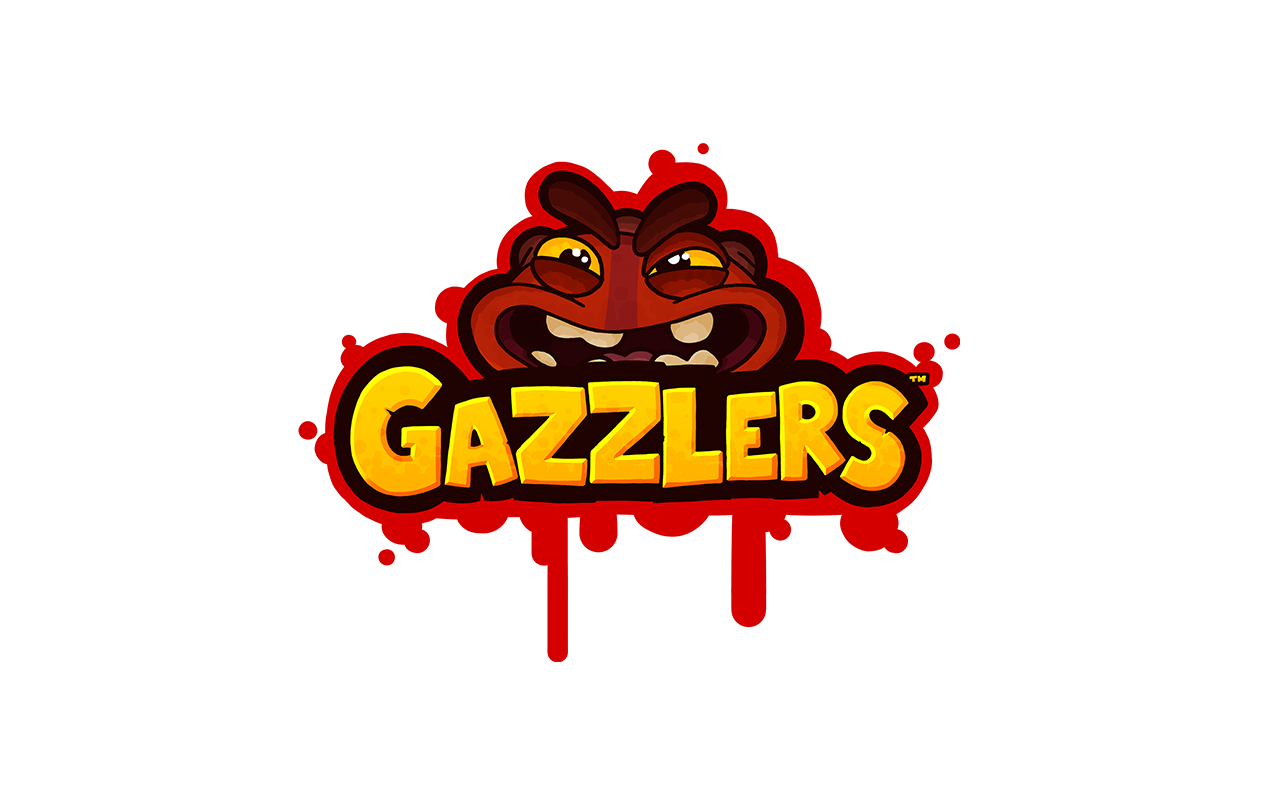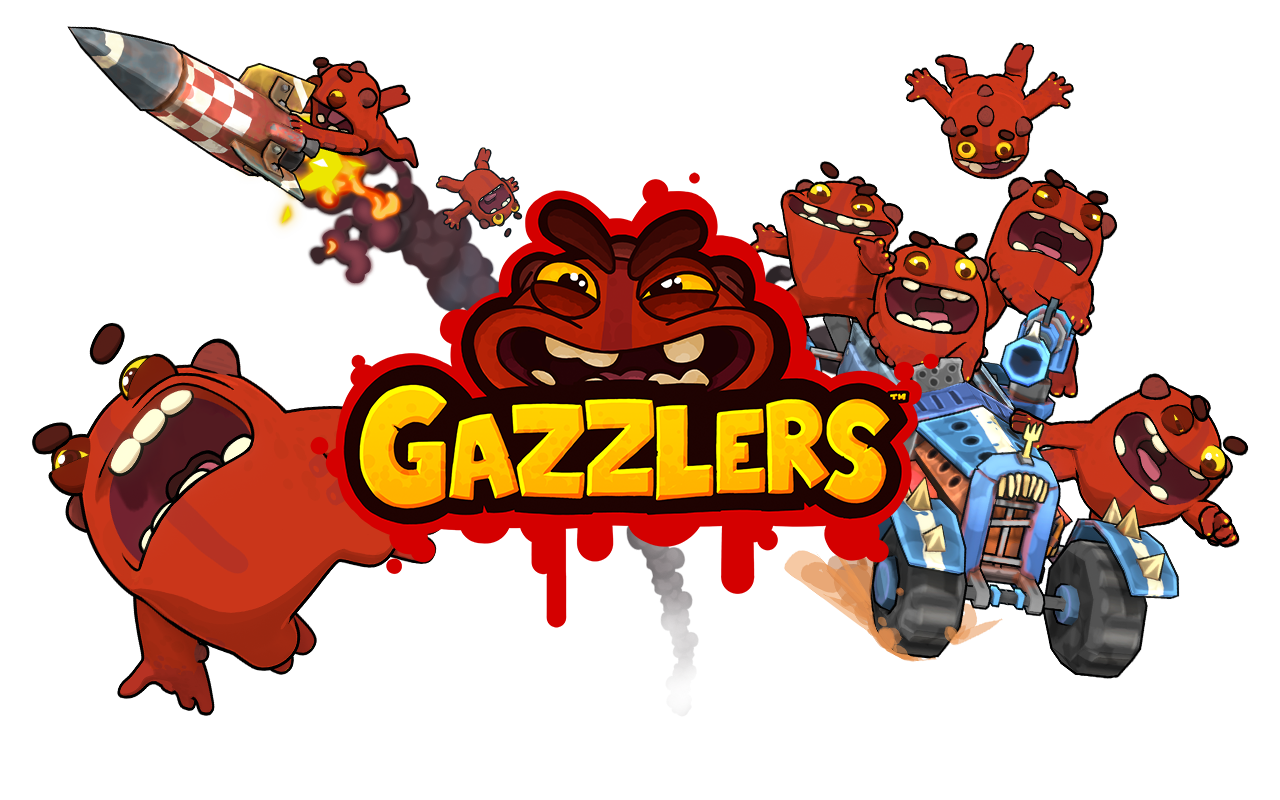 Empower Your Imagination with Odders Publishing
Crafting immersive VR experiences is more than just our profession at Odders—it's our passion. With Odders Publishing, you're not just getting a publisher, you're joining a collaborative partner eager to turn your unique vision into a tangible, thrilling reality. Together, we'll shape the future of VR gaming.
Choose Odders, Your Gateway to VR Excellence
Comprehensive Support
Get access to our experienced team of professionals who offer design, development, and technical support to ensure your game is polished and functional.
Financial Resources
Odders can provide necessary funding for promising projects, helping your game reach its full potential without compromising on quality.
Unparalleled Marketing
We leverage our extensive industry network and employ strategic marketing practices to put your game in front of the right audience.
VR Expertise
Benefit from our rich history in VR game development, with insights and feedback from experts who understand the nuances of creating immersive VR experiences.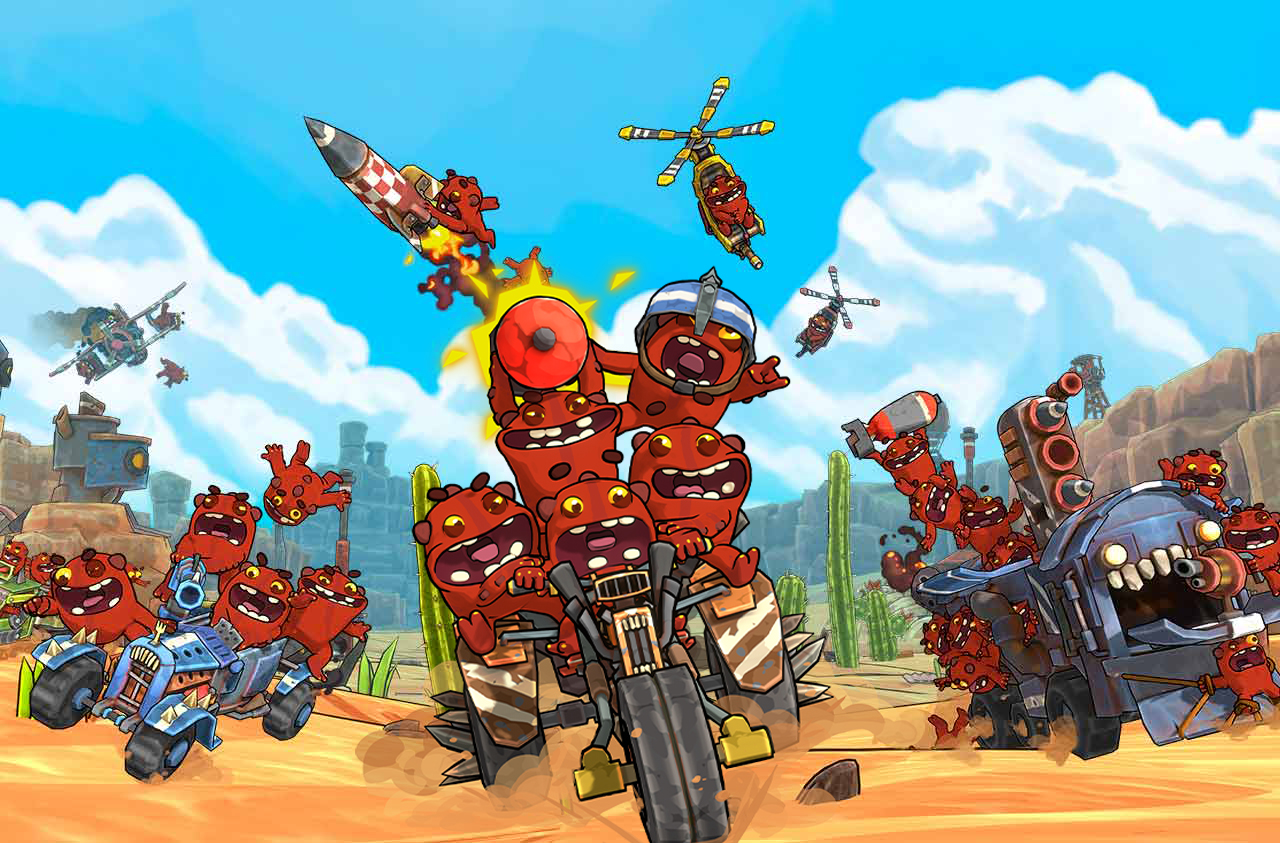 Forge Your Path with Odders
Innovative Game Concept
We cherish the new and the novel. Your game must boast a unique concept, compelling gameplay, and demonstrate its ability to captivate VR enthusiasts.
Development Stage
Progress matters to us. Whether your game is in an advanced stage of development or early on with a clear roadmap, we value your dedication to pushing boundaries.
Team Enthusiasm
Teamwork makes the dream work. We're looking for partners with passion, dedication, and a commitment to collaborate with us in bringing their VR vision to life.
Success, Handcrafted
Odders Portfolio
At Odders, we pride ourselves on working closely with our publishing partners to craft unique, standout VR experiences, rather than relying on standard, templated ideas. Each project is a testament to our commitment to innovation, quality, and immersive VR gaming.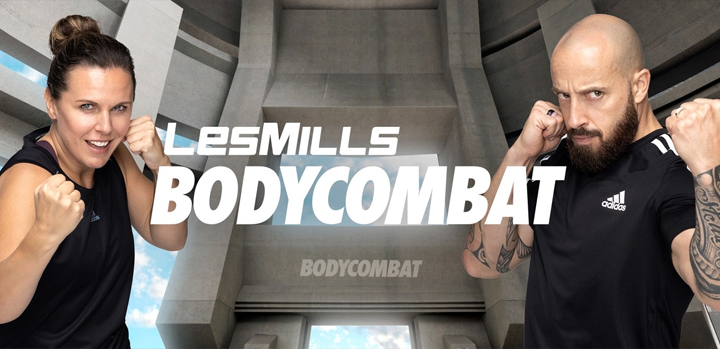 Les Mills Bodycombat
Genres: Health & fitness
Release Date: 2 Feb 2022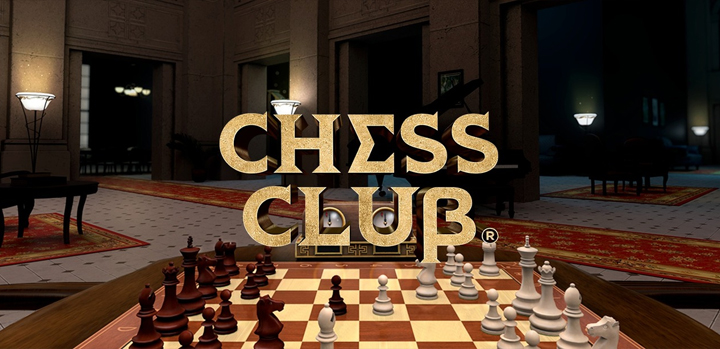 Chess Club
Genres: Strategy, board games, classic
Release Date: 29 June 2021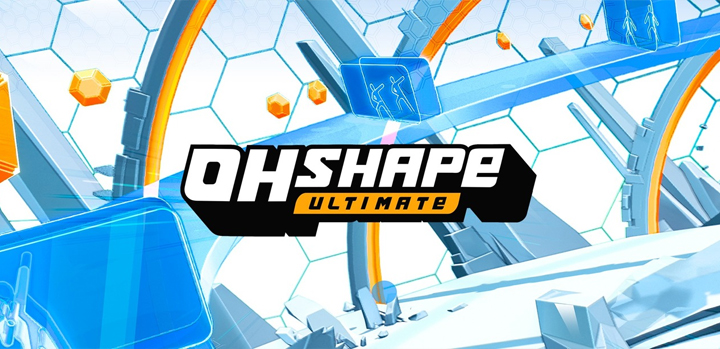 OhShape
Genres: Music & Rythm
Release Date: 20 Feb 2020
Illuminate your VR vision with Odders Publishing
Ready to translate your unique XR concept into an unforgettable gaming experience? We invite you to connect with us. Share your innovative vision, and together, let's release a game that will leave a lasting imprint on the VR landscape.